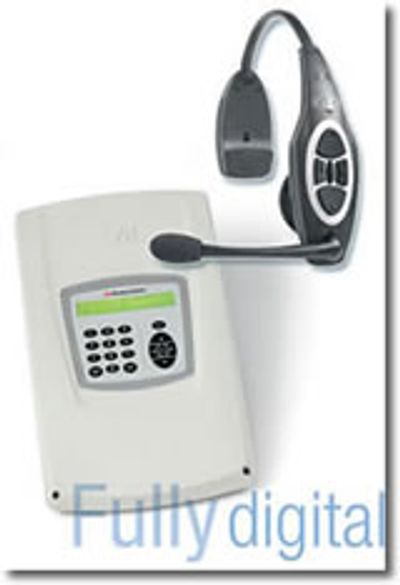 3M XT-1 Fully Digital System Drive Thru System
Digital Sound Technologies
Digital Connectivity
Pass code Security
Digital Key Pad Controls

The new drive thru system has smart technology and tools to help keep your operation running smoothly and help make your life easier.


Smart Technology 43
Self Diagnostics
Automated Service Requests/Alerts
Network ready – remote access & support

The QSR market knows that information is the key to improving efficiency and bottom-line results. 3M Wireless Communication System Model XT-1 is the first drive-thru intercom system to offer remote self diagnostics. Potential problems can be identified before they become critical which save time and money. The system practically takes care of itself --providing you with assurance that your system is running smoothly.
Superior Sound Clarity
Digital Noise Reduction
Automatic Echo Cancellation (AEC)
Automatic Gain Control (AGC)
Spread Spectrum Technology

Customer satisfaction increase when your employees can hear and respond quickly and clearly. The Model 3M XT-1 drive thru system provides clear, accurate sound for all single or multi-lane configurations.
Operational Excellence
Flexible new Order Taking Modes
Built-in Messaging and Optional Greeter
Industry tested Headset Durability
Self-Guided Training

The Model XT-1 drive thru system is flexible and easy to use with minimal training required. The ergonomically designed headset has operator-friendly buttons, voice prompts and multiple languages, resulting in better productivity and customer service.